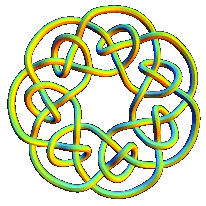 Our experience will enhance your experience!
Travel Ireland as an insider!
We, Michael and Karin Shepherd, have lived in Ireland, on and off since 1996. Before moving here from Oregon, USA we had learned that travel is enhanced by living with the locals rather than just observing them. That is immersed in the culture--as an insider.
This web site travel guide intends to convery our experiences in such a way that you can evaluate what advice and travel tips apply to you and your style of travel and which you can ignore. There are too many restaurants and accommodations that are good choices so we rarely review them here. We do tell evocative stories about places that we visit so you can decide if they are just your cup of tea or better left for another time.
Resources: Ours & others
Browse for ideas on this site & elsewhere
Or go to the Table of Contents
SLIDE 1 (top)
SLIDE 2 (bottom)
SLIDE 3 (top)
SLIDE 4 (bottom)
SLIDE 5 (top)
SLIDE 6 (bottom)
SLIDE 7 (top)
SLIDE 8 (bottom)
Recent Photos
to whet your appetite
Browse the site to see more in context. Or cast your eyes on the photo gallery.
TESTIMONIAL 1 (top)
Pygmy goats at Bunratty, Co. Clare
TESTIMONIAL 2 (bottom)
Waiting for sunset at Clahane, Co. Clare
TESTIMONIAL 3 (top)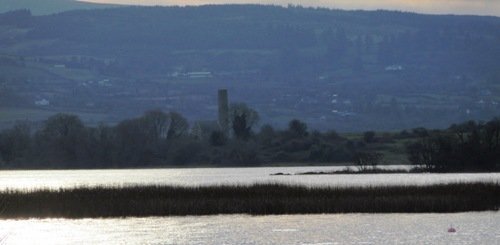 Holy Island, Co. Clare
TESTIMONIAL 4 (bottom)
Foolagh cliffs, Co. Clare
TESTIMONIAL 5 (top)
Another Bunratty scene
TESTIMONIAL 6 (bottom)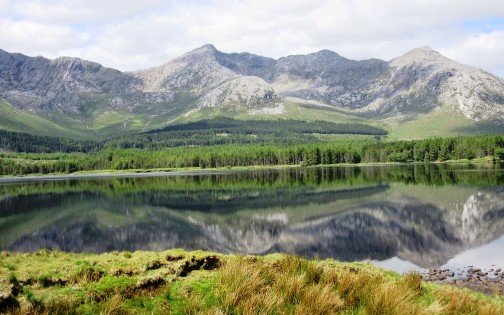 Connemara
Top