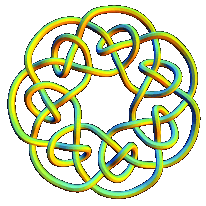 Our experience will enhance your experience!
West Cork
The Best Corner of Ireland
I have been exceedingly negligent in not providing more content about the part of Ireland that we lived in for nearly seven years, West Cork. Perhaps now I can redeeem myself with this video. For me it brings back countless wonderful memories. For you it can be foreshadowing of the most memorable tour of Ireland. West Cork has the most varied scenery in the smallest area of Ireland.
---
For the insider's guide to the beauty of West Cork I recommend you subscribe to Roaringwater Journal. They are very diligent at posting regularly. :)
To experience the best ever village in Ireland--based upon my experience--visit BALLYDEHOB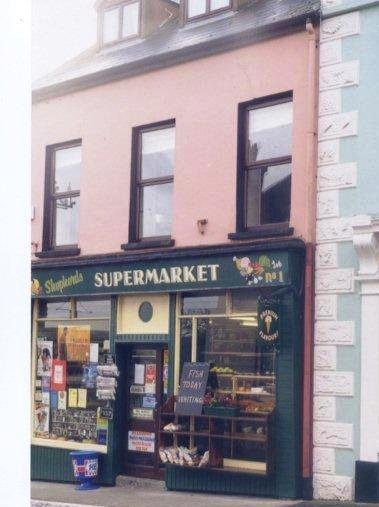 To read a few short anecdotes about our life as shopkeepers in a small West Cork village start at our Expat page.
Beautiful Christmas photos taken years after our departure
Ballydehob resident, Tom Vaughn, was a pioneer in drone photography. See his Facebook page for many great examples. This is my favourite . . .
Know before you go. Read all about it. Books
To Search elsewhere please use this Google Search Bar
Custom Search
Top