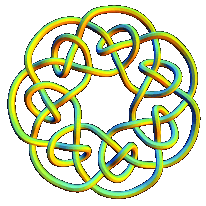 Our experience will enhance your experience!
Ireland Car Hire
Bigger is not better when exploring the hinterlands
In recent years car rental branding has changed greatly in Ireland with companies both changing ownership and changing brands. In our experience and research the company that now operates as CARHIRE.ie consistently provided the best rates. Plus I have never had a problem with their cars or their service in many years of use.
Included among their brands:

Browse their cars and vans and compare features and rates using the form below. Plus you can book with confidence that you will be well treated as well as get the lowest price.
Social Media Discount
Did you know you can further discount the cost of your rental car on CARHIRE.ie? All you have to do is take the opportunity to Tweet, like or +1 CARHIRE.ie during the booking process! Once this is done, a 3% discount will be applied to your rental as a thank you!




If you have found this Ireland Travel Information site useful or enjoyable, please get a car quote with the form above.

We thank you for your support.
Find some Top Tips for Driving in Ireland on our Blog page
Top