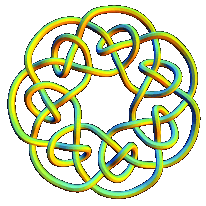 Our experience will enhance your experience!
Travel Companions: Books, Maps, DVD's
Know before you go
Of course we do a lot of research before travelling but find that reading about locations carrys more meaning for us after we have been there.
We love maps so much there is a seperate page for them here.
---
Top