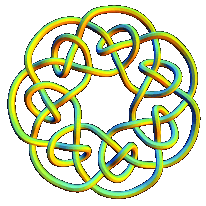 Our experience will enhance your experience!
galway
University town and resort city
Introductory Visit
When we returned to Ireland in 2012 our first sojourn was to Galway, probably our favorite city in Ireland. Click on the photo to go to Karin's photo journal of the day.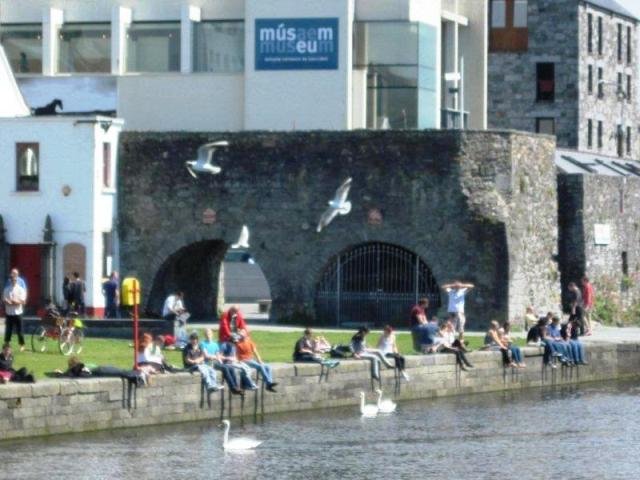 Next of many visits since: This one in November for a taste of winter. More to follow . . .
Again click for more
Top