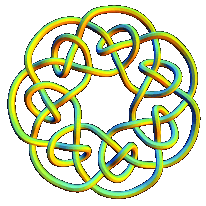 Our experience will enhance your experience!
accommodation
The Irish Experience
Those wanting a true Irish experience should stay in a private bed and breakfast. In addition to meeting a lot of friendly folks--both hosts and fellow guests--they are quite convenient and usually better value than hotels.
How To Do It
Our favourite way to travel is to stop for a coffee or beer in the late afternoon and decide where we want to spend that night. We then search and pick a likely looking B & B and contact them for availability. We don't always get our first choice but we always have a pleasant stay. This method certainly beats driving into the night to reach a pre-determined destination or cutting the day short because we arrive too early.
However, this method does have its drawbacks in modern, ever busier Ireland. In high season the best B & B's are fully booked days or weeks in advance and in low season most B & B's are closed.
And by the way we have regretted every time we stayed in a B&B not approved by Failte Ireland.
Please use this search box for all types of accommodation within Ireland. Once on the site you can choose your region, county or town.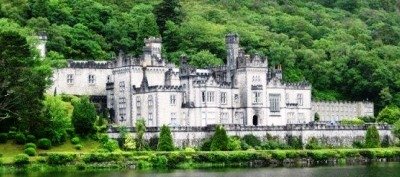 Now Available!
Top